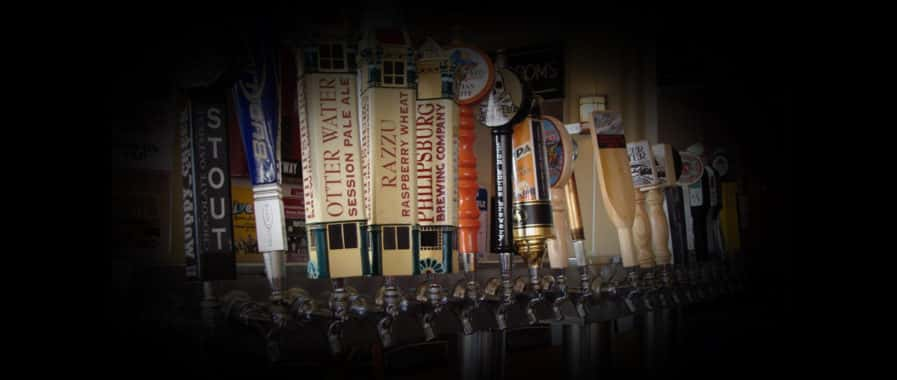 Our Story
About Us
—
We are a sports bar and grill, bar food to fine dining, where the food is the star.
Gift Cards
Gift cards are available for purchase. Please ask us about them the next time you visit.
KBOW Broadcasting
Each Wednesday evening, KBOW Radio broadcasts live from The Coach's Corner.
Wifi | tELEVISIONS | mERCHANDISE
Wifi is available.
We have 31 televisions available for viewing your favorite teams.
We offer Drinking glasses, t-shirts and hats with our logo.